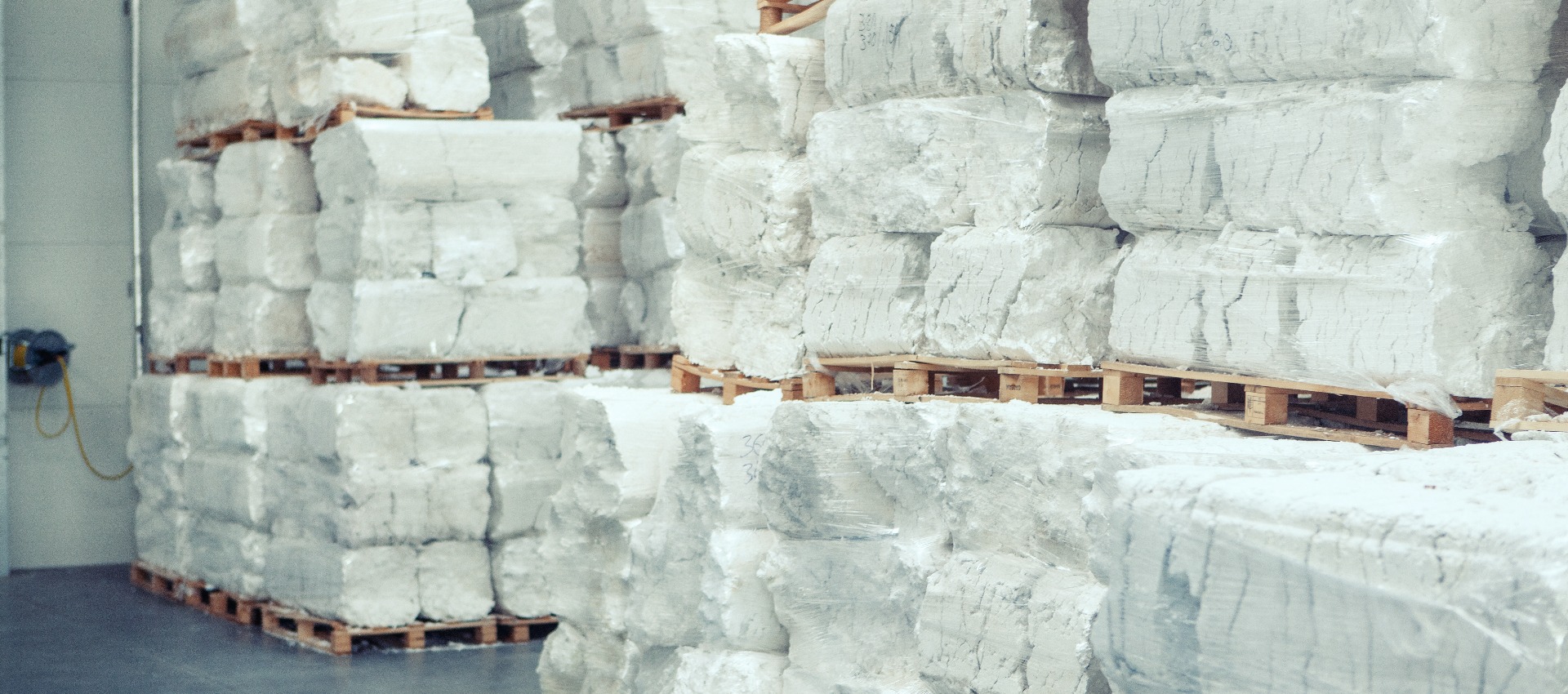 Meet BEWiSynbra Circular
BEWiSynbra Circular was recently launched by BEWiSynbra Group as an important strategic unit in the Group.
BEWiSynbra Circular is responsible for collecting and recycling EPS material for the Group, who has defined an ambitious medium-term target of recycling 60,000 tonnes of EPS annually.
Currently, BEWiSynbra Circular collects and recycles several thousand tonnes of fish boxes, as well as insulation waste and packaging products.
This will increase in the coming years and our goal is to make BEWiSynbra the most serious and trustworthy player when it comes to sustainability.
More information can be found under the section Recycling...