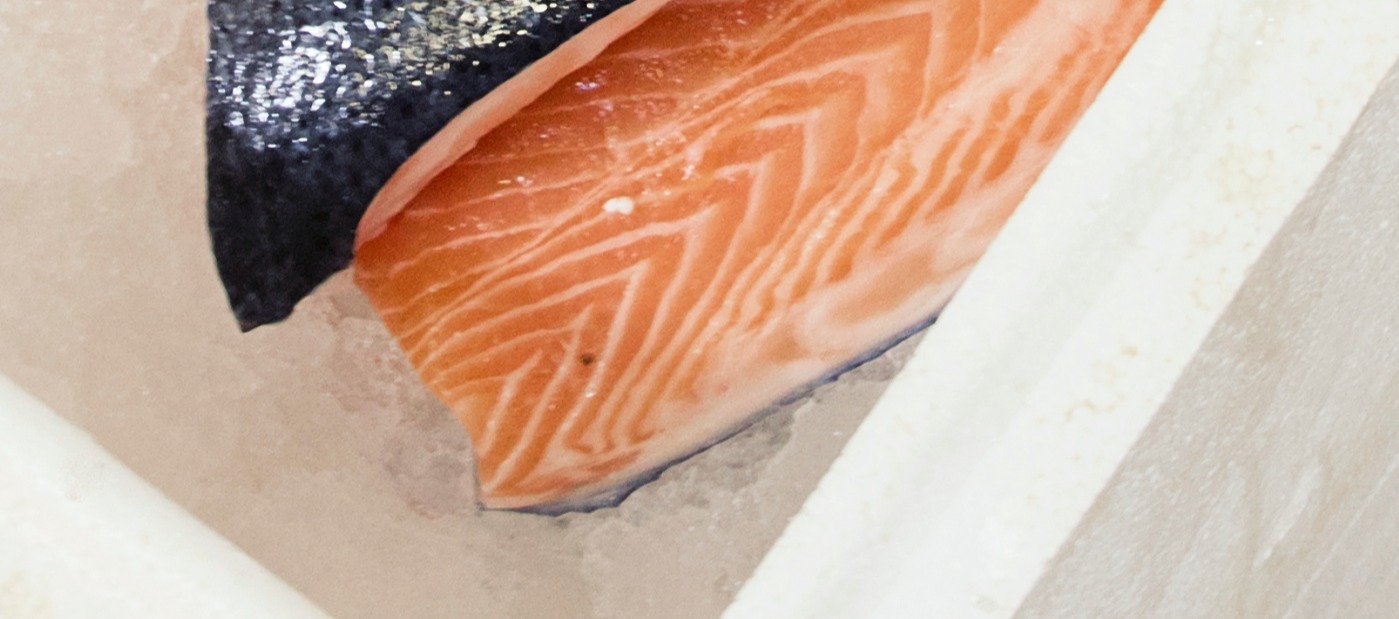 Food
Fish, meat, milk, vegetables and other stapes purchased online should maintain their quality and freshness all the way to the dinner table.
An unbroken cooling chain is just as important as the cooling room in the grocery store. The products can be packaged together with freezer or cooling units before shipment. The insulation qualities of EPS ensure that the temperature inside the box stays on the right level. BEWiSynbra fish and E-trade boxes come in a variety of different sizes.
Fish boxes
BEWiSynbra fish boxes are optimized for the fishing industry. The fish boxes can withstand humidity, be stapled and they are transportation friendly and hygienic. The boxes can be delivered with or without drain holes. A large number of our fishing boxes have been adapted to the requirements for EUR pallets. BEWiSynbra produces and stores an wide range of boxes that especially developed for the fishing industry, which entails fast and flexible delivery for basically all needs.
Withstand humidity
Insulating
Can be stapled
Transportation friendly
Hygienic
Vegetable boxes
Optimal protection against shocks and blows and insulation against sudden temperature changes. And since the material absorbs moisture they do not affect the moisture balance in the product. Our large assortment of boxes for fruit and vegetables has been created based on the strict transportation requirements from our costumers. We have also put emphasis on practical details such as stapling and easy transportation.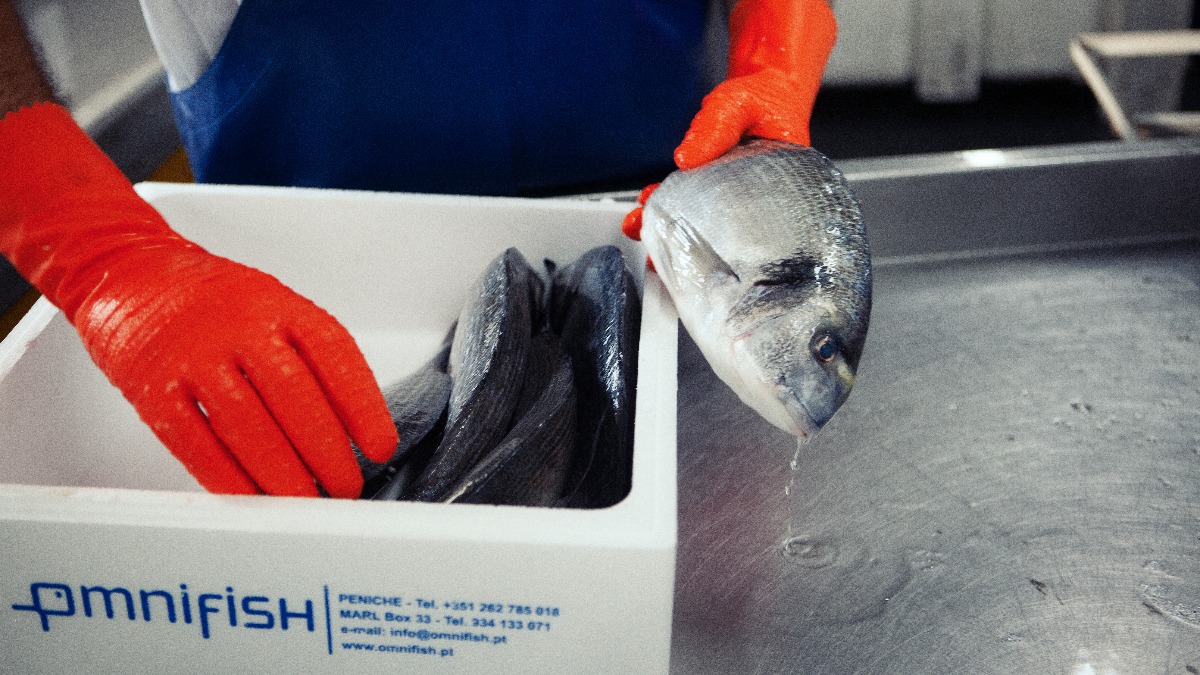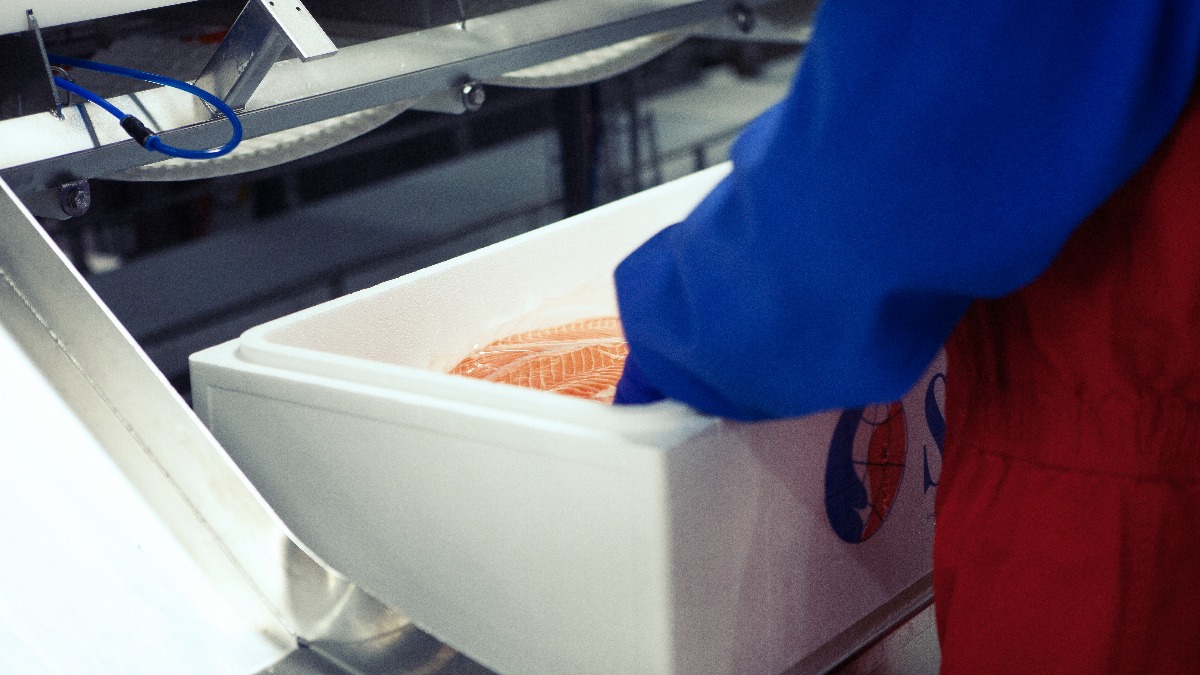 Contact sales
Sales office Netherlands
IsoBouw Systems BV
Sales Office Portugal
Plastimar, SA