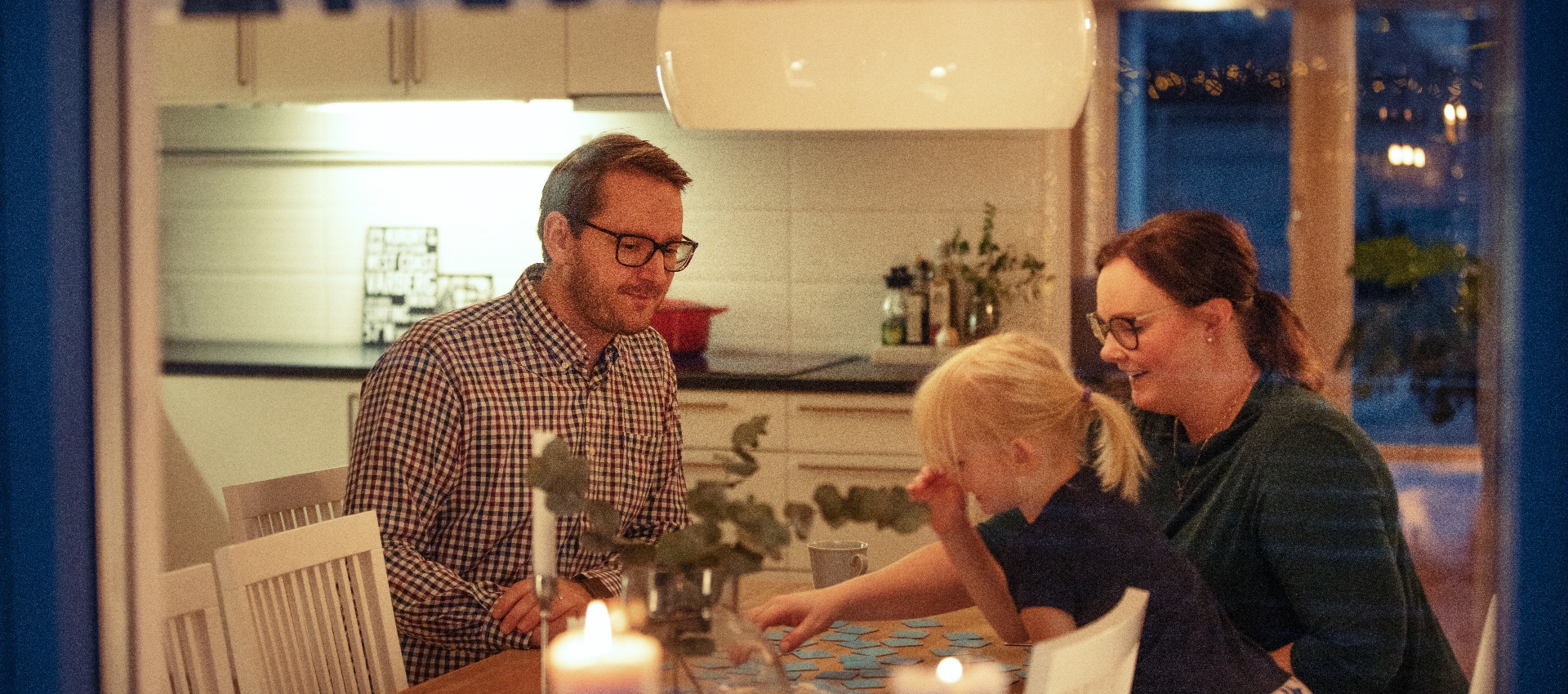 E-commerce
As e-commerce grows the demand for EPS packaging increases.
EPS packaging has low weight, optimal shock absorbtion, excellent cushioning and elastic properties and great packaging economy. It's no frills, simple packaging that suits e-commerce perfectly.
BEWiSynbra has a number of packaging solutions for e-commerce. We can also custom-made the package design based on your specifications, to fit the products.
Contact sales
Sales office Netherlands
IsoBouw Systems BV
Sales Office Portugal
Plastimar, SA