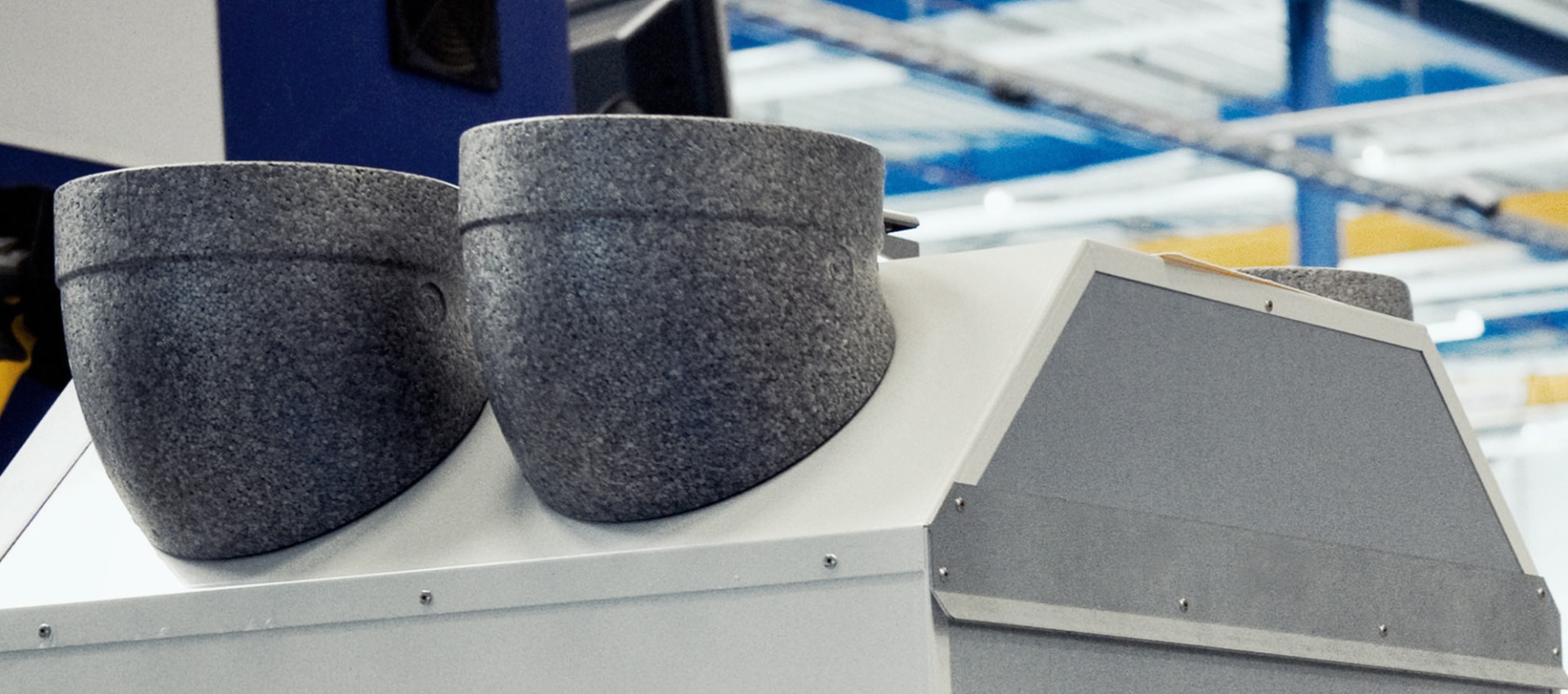 Climate/HVAC
Heat insulation in combination with low weight, strength, energy absorbtion, sound isolation, flexibility, etc make EPP the obvious choice for HVAC applications.
EPP is often used in complex solutions for pumps, boilers, valves, heat exchangers and control mechanisms in order to improve the lifespan of the components. The shape of the EPP can be adjusted to fit around components, which eliminates unnecessary heat loss and absorbs shocks during transportation.
We work in close cooperation with customers in a variety of different industries. With a focus on sustainability and minimizing material use, our goal is to deliver a solution with optimal functionality, design and cost.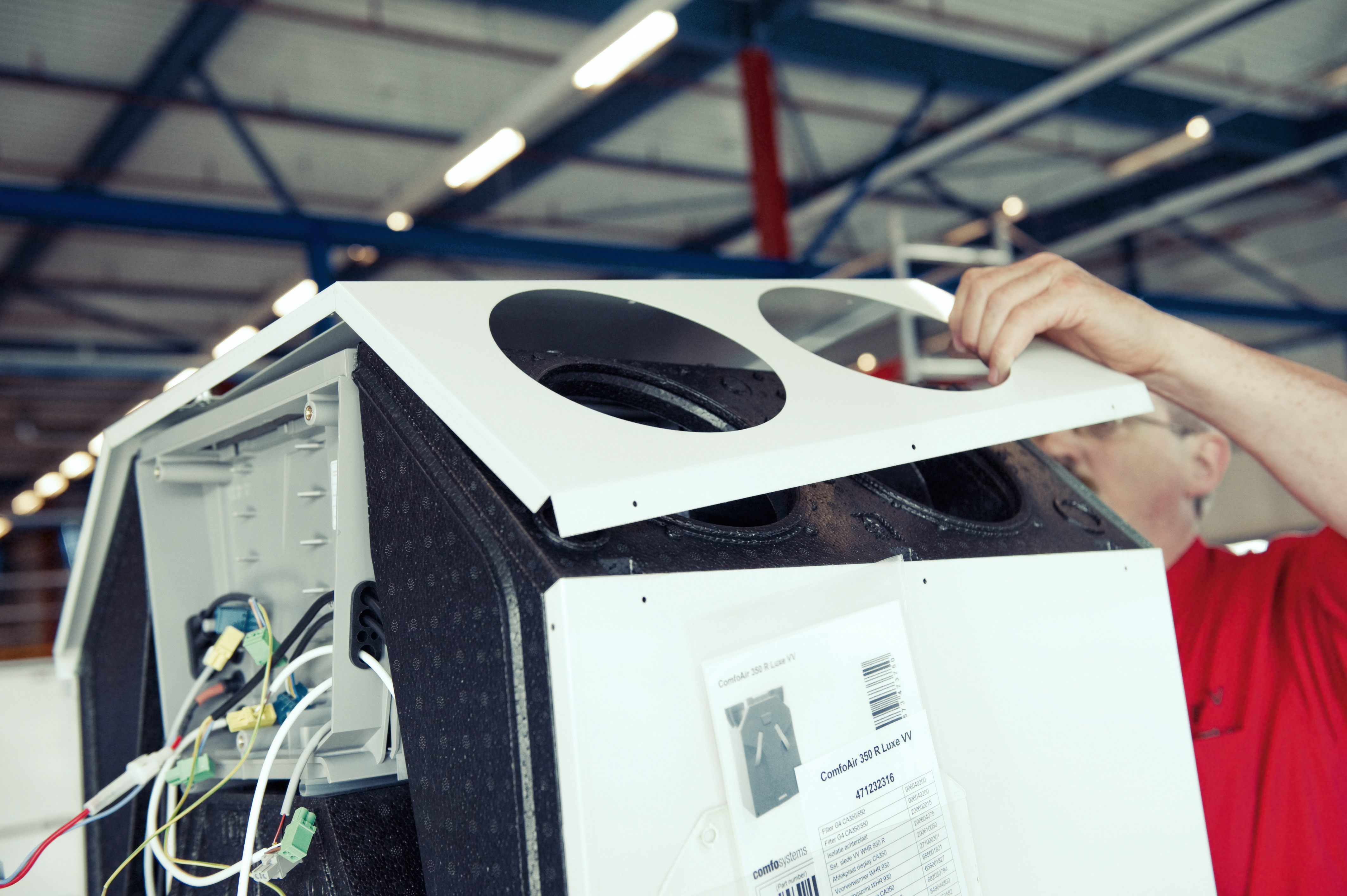 Contact sales
Sales office Netherlands
IsoBouw Systems BV
Sales Office Portugal
Plastimar, SA