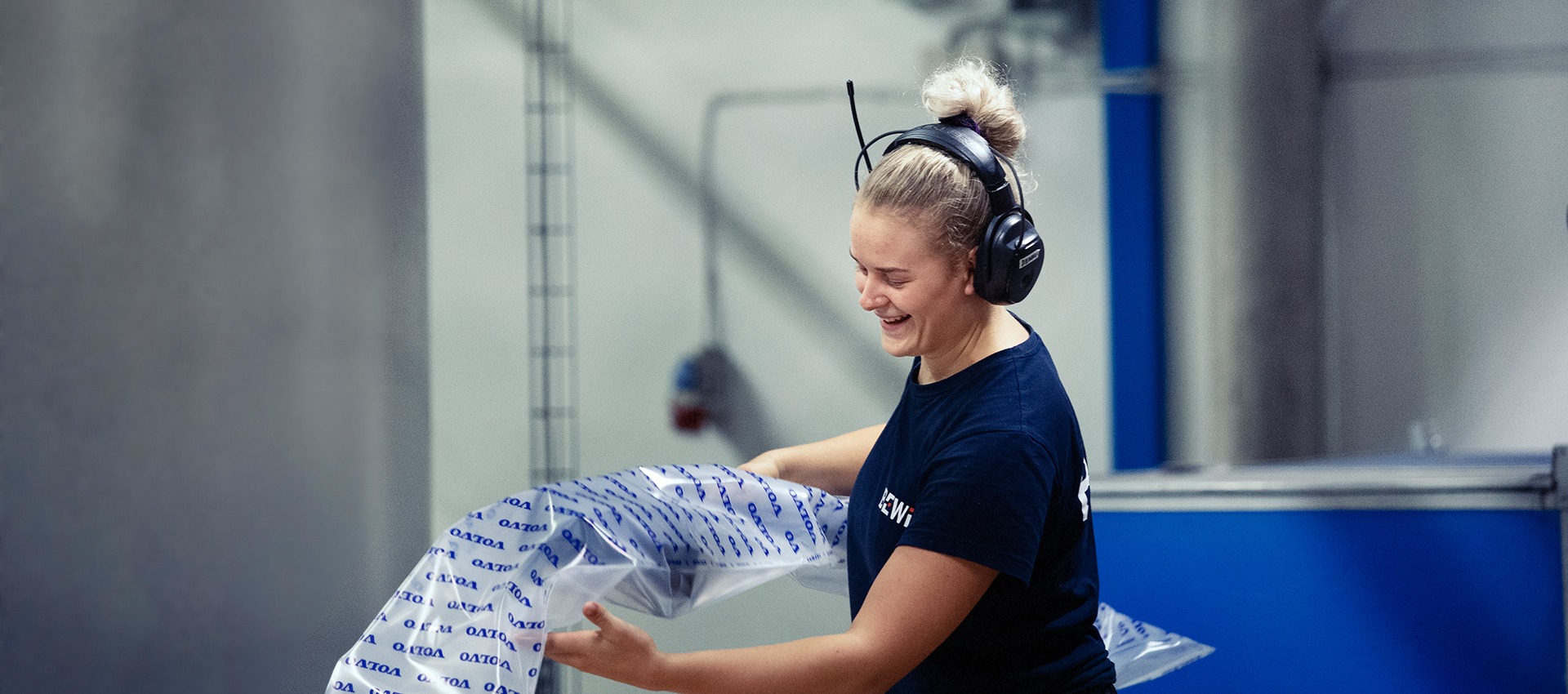 Automotive
Due to its low weight and plasticity, EPP is well suited for applications in the automotive industry, which has high quality and precision requirements.
EPP functions as an excellent energy absorbent and can even be used to improve the acoustics in a car. EPP in cars of most often used as energy absorbtion in bumpers, door pillows, side collision protection, neck protection and in the dashboard. EPP is a material that "remembers", should it be altered it will quickly return to its original shape.
The majority of our sales are a result of close cooperation with customers in a variety of different industries. With a focus on sustainability and a minimum amount of material use our goal is to take you safely from idea to production. The goal is always to deliver the optimal solution in the form of functionality, design and total cost.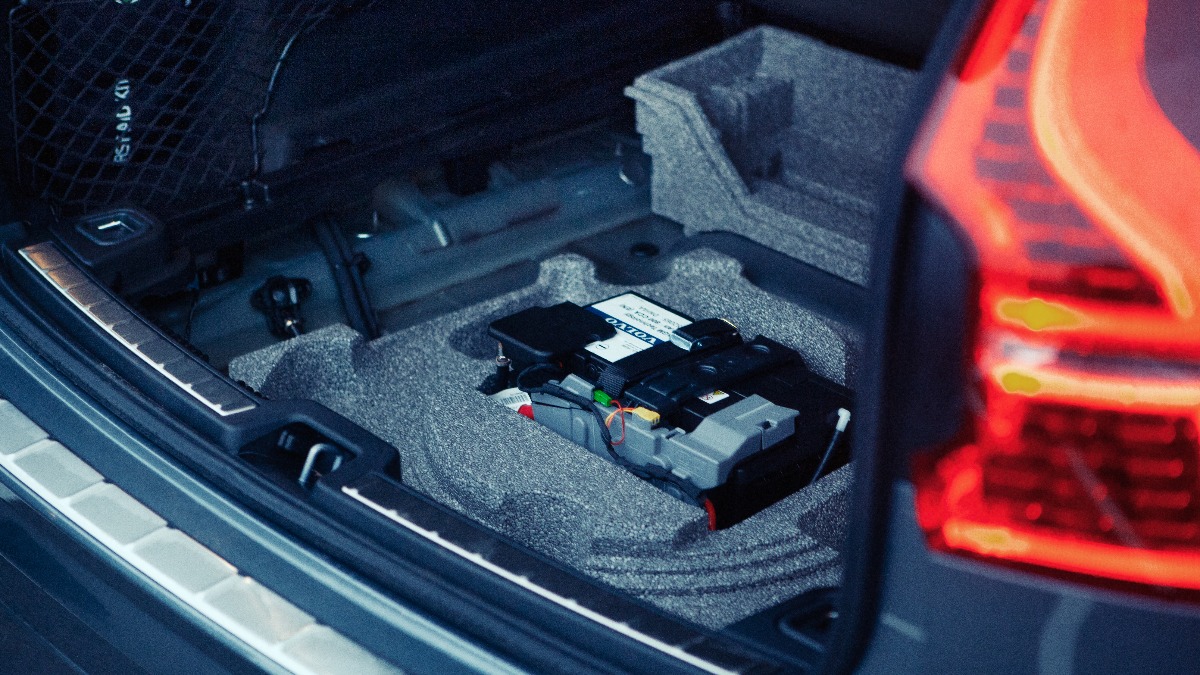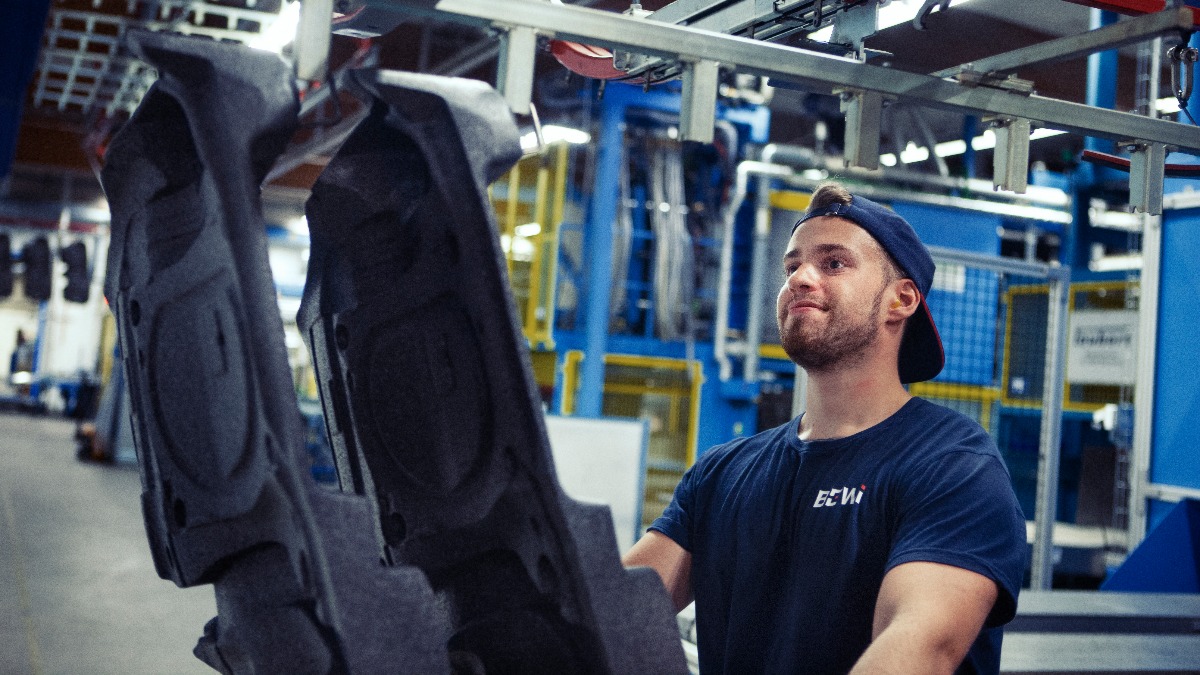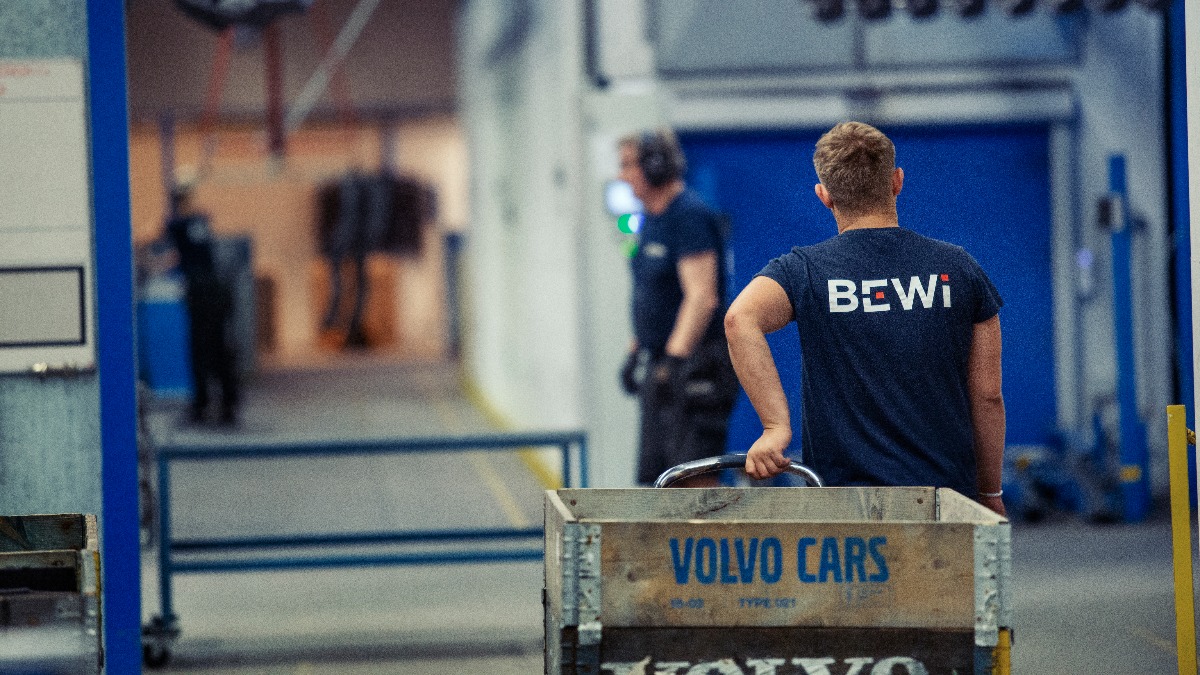 Contact sales
Sales office Netherlands
IsoBouw Systems BV
Sales Office Portugal
Plastimar, SA