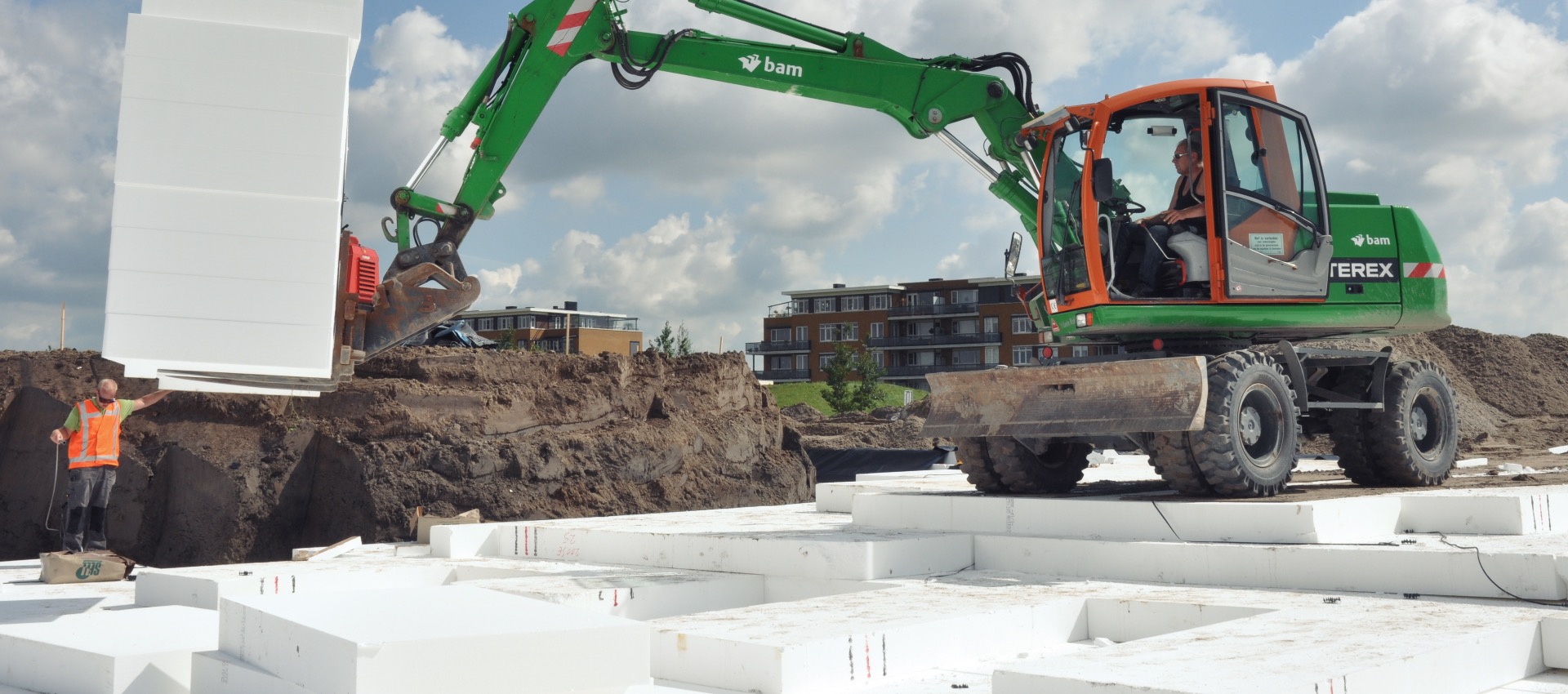 Infrastructure
Cellular plastic plays an important role in many infrastructural projects. Used as a light filling it reduces sagging, which makes both highways and smaller roads more stable.
Our insulation boards are optimal for roof, wall and floor constructions in residential homes and offices as well as industrial and agricultural facilities. They combine heat insulation with compressive strength, good shape stability and low weight. And they are resistant to moisture, water and most construction chemicals, while protective against heat and energy loss.
The boards are a valuable tool for architects, planners, developers and renovators and they are perfectly adapted to today's strict energy and environmental requirements.
Contact sales
Sales Office Netherlands
Synprodo BV
Sales Office Portugal
Plastimar, SA